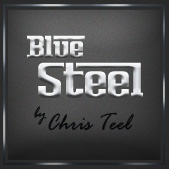 Looking to enhance your professional portfolio or bolster your online presence? What an exciting time lies ahead of you.
If you're looking for packages and pricing, we encourage you to download our full PDF of our photoshoot pricing which will be available soon; I think you'll find the PDF provides you with not only what you're looking for (services and prices) but a wealth of information you'll love.
If you want a summary of our prices (and you plan on reading our PDF later) here's the short and sweet version of what you get when you hire me :
Packages starting at $169
Incredibly flexible packages – indoor/outdoor, your site or one of ours, individual or couple shoots
Guaranteed confidentiality
Packages that contain options for video coverage of the shoot
All packages come with high resolution images on USB or cloud downloads
A full suite of high quality print solutions at competitive pricing
Availability is often limited, so booking ahead is recommended.